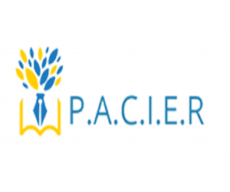 PACIER skill test described as the ability to engage in reflective and independent way of thinking in which the thinker improves the quality of his or her thinking by skillfully analyzing, assessing, and reconstructing it.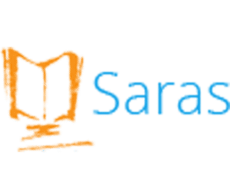 SARAS is the first truly completely integrated solution for all types of courseware delivery, testing, and assessment. SARAS is built on service oriented architecture (SOA) which means it is flexible and adaptable to your needs.
Knowledge Synergy
We are a well experienced team of professionals with 20+ years in education and information technology domain.
Over the years, we have created a synergy between Japanese and Indian knowledge creation, delivery, assessment methods of global standards and they have effectively proven worthy of our efforts. Decades of our dedication, experience and global customer's feeds backs have evolved to a simpler, easy and quick adaptable products and services for the educational industry. We continuously support the case of educational institutes, principals, professors, teachers to enlighten learners always.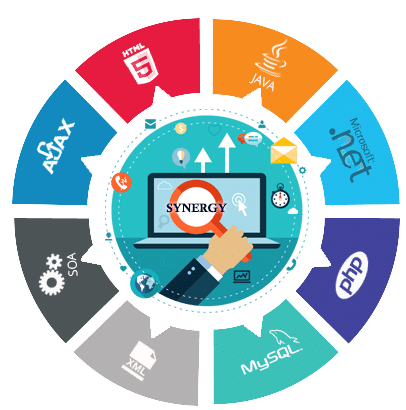 Reality Exploit
Million World Wide Users
2
What our clients say
"Credibly innovate granular internal or "organic" sources whereas high standards in web readiness.
TECHNOLOGY OFFICER
Leading publisher, Europe
"We have a great relationship, which has enabled us widening our horizon and service offerings to our customer. We have always found their services competitive and solutions innovative supported with a strong people team. We look forward to further harvest and cultivate from this relationship."
OWNER
Leading consulting Company, Italy
"SARAS has proven very useful for us. With an expected 120% RoI, we are sure of getting back our investment on SARAS in less than a year"
GROUP MANAGER EDUCATION & RESEARCH
2nd largest IT company, India
Our Clients